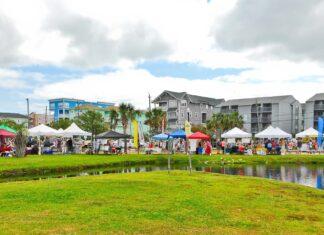 The Carolina Beach Street Art Festival takes place at Carolina Beach Lake Park on May 8th, 2021 and features more than 70 artists, plus musicians, dancing, and interactive...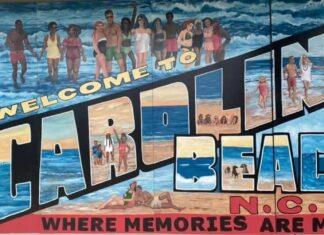 Find a local shop, service or business The CarolinaBeachVisitor.com Shop Local Directory is a one-stop resource for finding local stores, boutiques, shops, services and businesses in Carolina Beach and...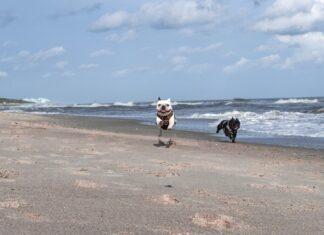 We love our furry friends here on Pleasure Island! But it's important to know the rules before you and your pup set out for an adventure.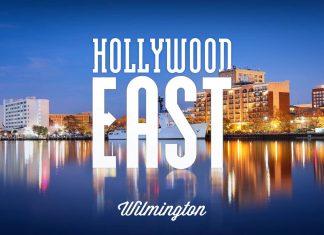 Along For The Ride - 2021 filmed on the Carolina Beach Boardwalk and other locations around the island. Nauti Dog was turned into the "Last Chance Cafe"...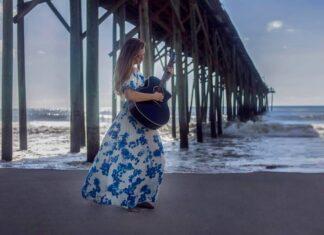 Find local live music and track your favorite bands The CarolinaBeachVisitor.com Live Music Finder lets you discover live shows, concerts and performances on Pleasure Island, North Carolina and surrounding...