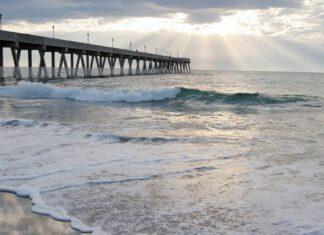 Carolina Beach and Pleasure Island is a friendly beach town located on the southern coast of North Carolina. With a beautiful boardwalk, a growing live music scene, great shops and restaurants, and...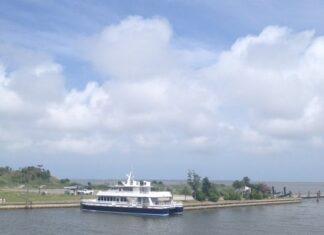 Whether you are on vacation in Myrtle Beach, Bald Head or anywhere on Pleasure Island a great day activity is to take the Southport-Fort Fisher Ferrry. For only $14.00 round-trip, you can...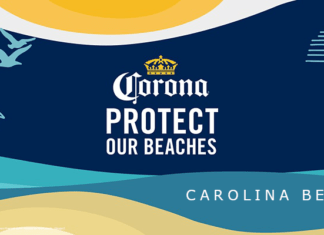 Corona is leading a countrywide effort and setting out to reduce plastic waste and dedicate resources to cleaning our beaches, lakes, shorelines and parks this summer season....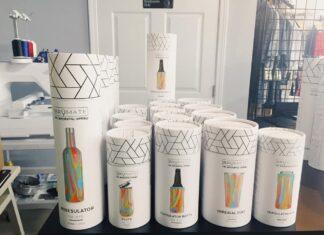 Polar Bear Beach Games Looking for some fun in the sun? Rent beach games from Polar Bear and they will deliver to you - and pick them up...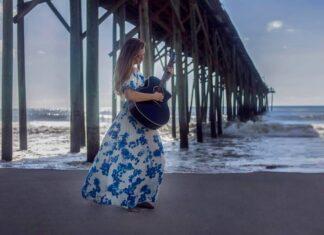 Find local live music and track your favorite bands The CarolinaBeachVisitor.com Live Music Finder lets you discover live shows, concerts and performances on Pleasure Island, North Carolina and surrounding...