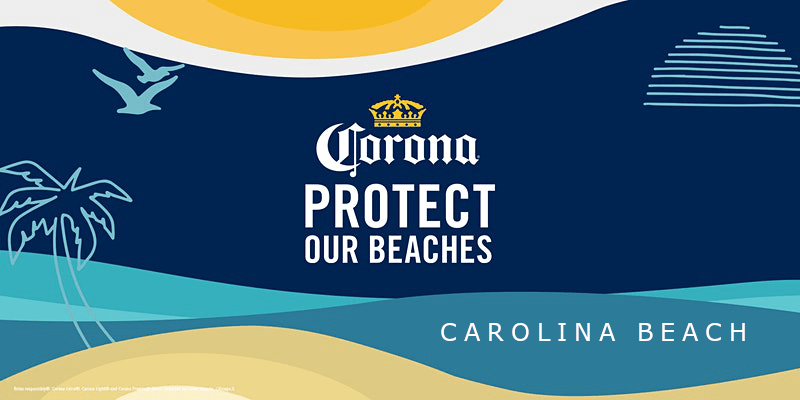 Corona is leading a countrywide effort and setting out to reduce plastic waste and dedicate resources to cleaning our beaches, lakes, shorelines and parks this summer season. This includes an event on Carolina Beach, August 7th at 0930.
Location
Pelican Public Beach Access
Pelican Lane
Carolina Beach, NC 28428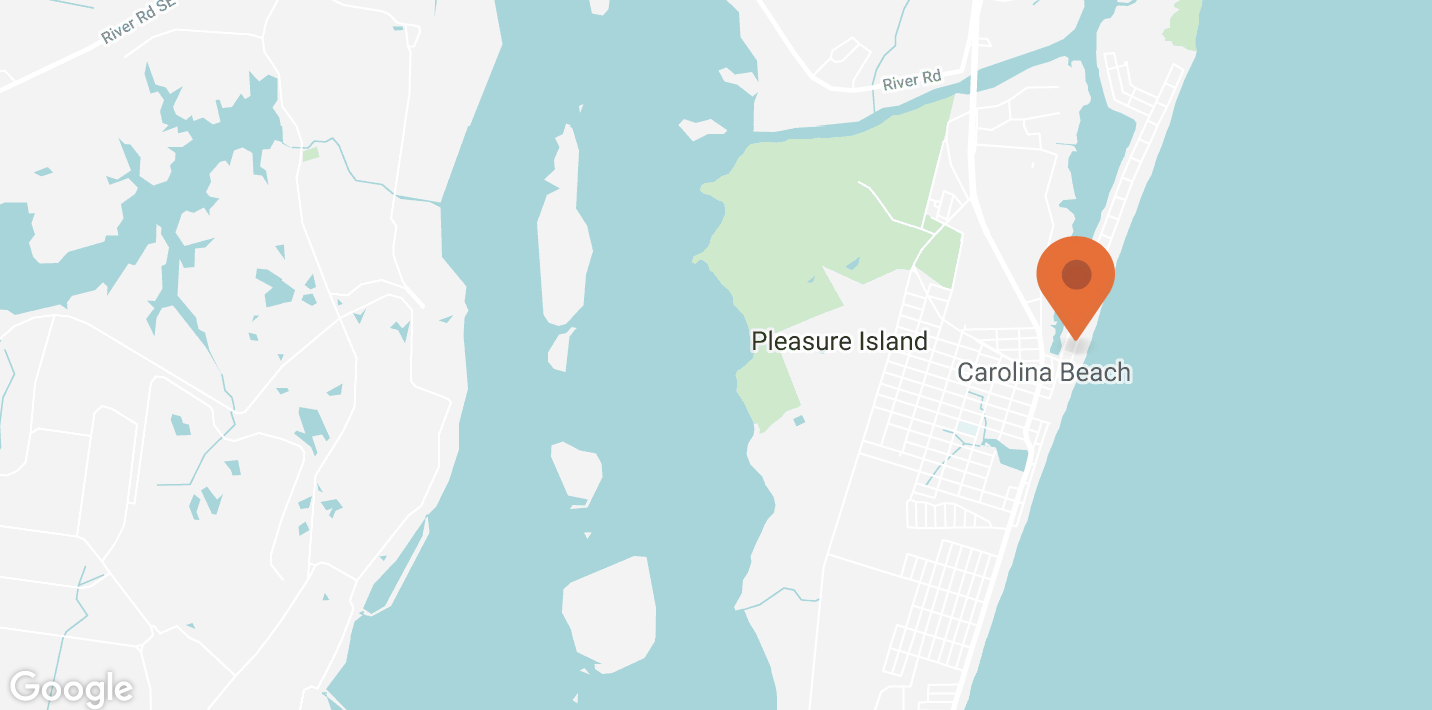 About this event
For Corona, a better tomorrow means a future where beaches can thrive. Corona has long been synonymous with the beach because of what beaches represent – special places beside the ocean, river or lake with the power to relax and refresh our perspectives. Corona believes that there is no such thing as a 'better tomorrow' without our beaches. That's why Corona is on a mission to Protect Our Beaches and preserve these special places for generations to come.
Corona has partnered with Oceanic Global, a non-profit organization that sheds light on humanity's essential relationship to the ocean and empowers individuals, communities, and industries to create positive change for our collective wellbeing.
The 'Protect Our Beaches' summer tour will hit select cities Summer 2021.
All participants must be 21 years of age to volunteer.
I acknowledge that I am at least 21 years of age and will bring a valid photo ID with me to the event to verify and understand entry is based on cleanup capacity.
RSVP does not guarantee participation in Corona's Protect Our Beaches event. Supplies will be distributed on a first come first serve basis to volunteers in compliance with event procedures.
*Event pending permit approval*